Here's a riddle: What cartridge is faster, more powerful, and shoots flatter than a 6.5mm Creedmoor…with similar recoil? And, is chambered to more rifles, with a wider selection of factory loads and component bullets?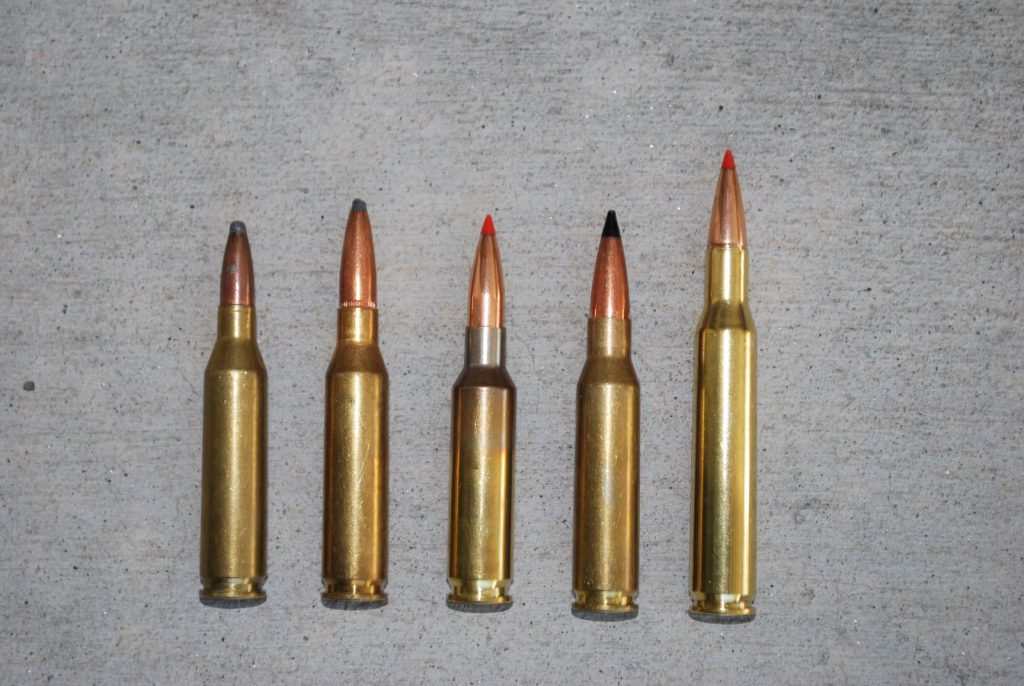 At the moment, it's not true to say that everybody wants a 6.5mm Creedmoor. Right now, everybody wants whatever is ideal (or marginally suitable) for defending the hearth and home against virus-ridden zombie hordes. But I have to believe both happy and sane times will return, and we'll spend more time thinking about hunting seasons past and looking forward to seasons ahead. I assume the Creedmoor Craze will continue, and everyone who wants a new hunting rifle will be longing for that amazing phenomenon, the 6.5mm Creedmoor.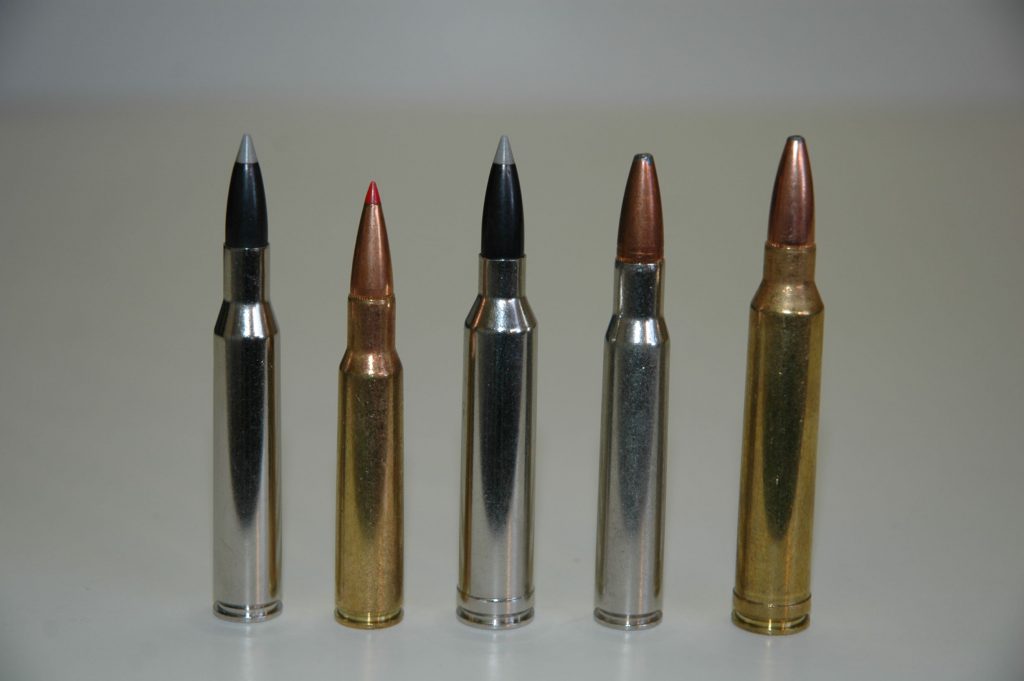 It is a wonderful little cartridge, accurate and mild-mannered. It was introduced in relative obscurity in 2007, and rolled along quietly for a few years. Then, amazingly, it took off, and has become a dominant force in both new rifle and ammunition sales. Folks considering a new rifle, both friends and strangers, often ask for an opinion. Somewhere in the discussion, they're almost certain to say, "Should I get a Creedmoor?"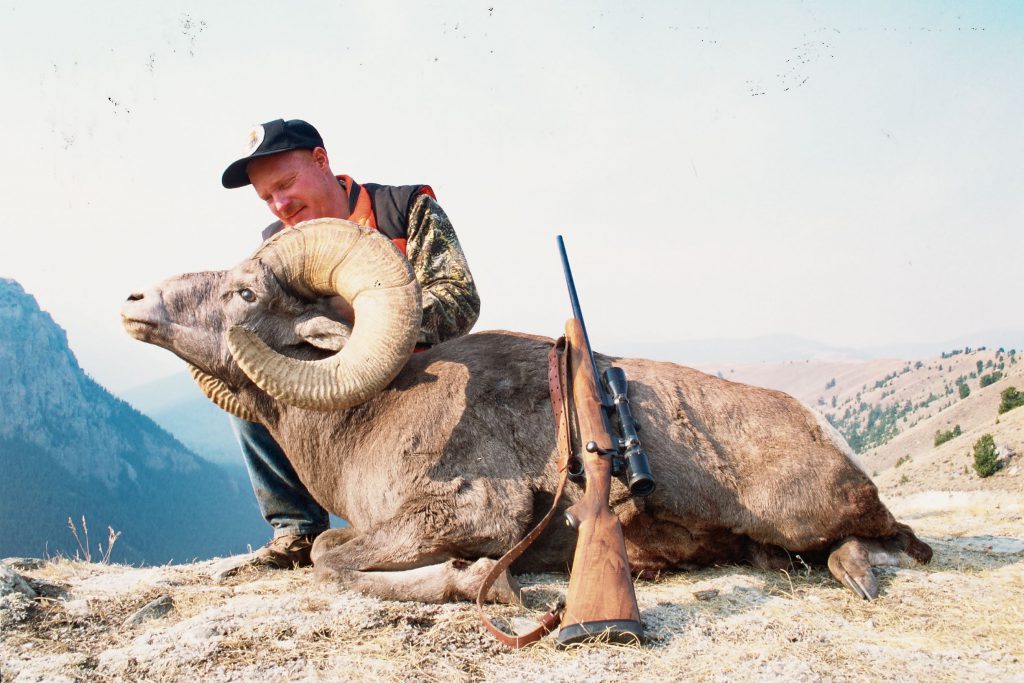 If there's time, I like to ask about their intentions. Target shooting? Hunting? What kind of distances? Somewhere in the discussion, I'm almost certain to throw out, "What about a .270?" Because: The 95-year-old .270 Winchester is faster, more powerful, and shoots flatter than the 6.5 Creedmoor…with similar recoil. And is chambered in most production rifles, and offered in a much wider array of factory loads and component bullets. This last is a matter of longevity.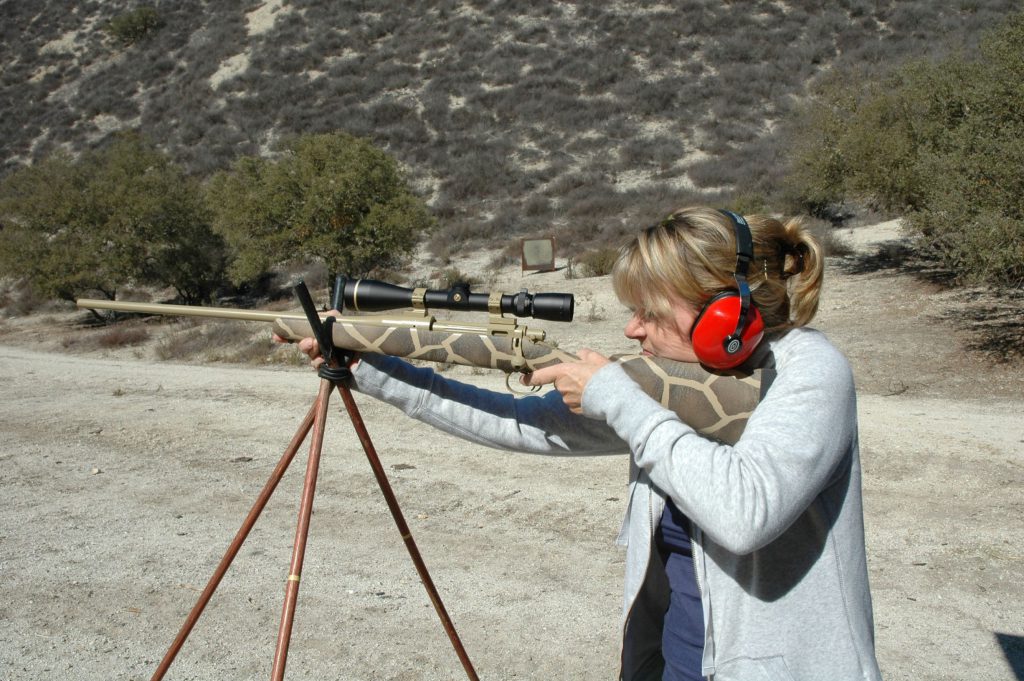 The .270 Winchester has been popular since its introduction in 1925. The 6.5mm Creedmoor certainly outpaces it in new gun sales, but there are a lot of .270s out there. Until recently (when the Creedmoor came riding in), you couldn't give away a 6.5mm in North America. Bullet and load development take time; it will be years before the .264-inch bullet diameter (or any 6.5mm cartridge) can eclipse the .270.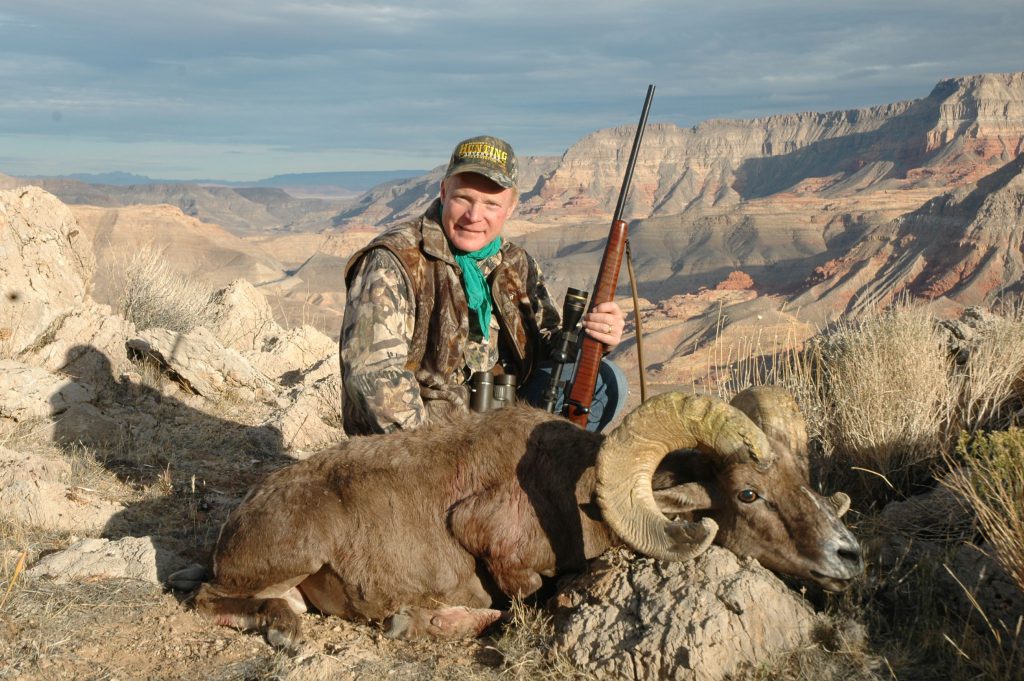 As for speed and power, these are mathematics, not hype. The typical 6.5mm Creedmoor load propels a 140-grain bullet at about 2700 fps. Loads for the .270 Winchester have greater variance (because there are more of them!), but fairly standard are: 130-grain bullet at 3060 fps; 140-grain bullet at 2950 or so; and 150-grain bullet at 2850.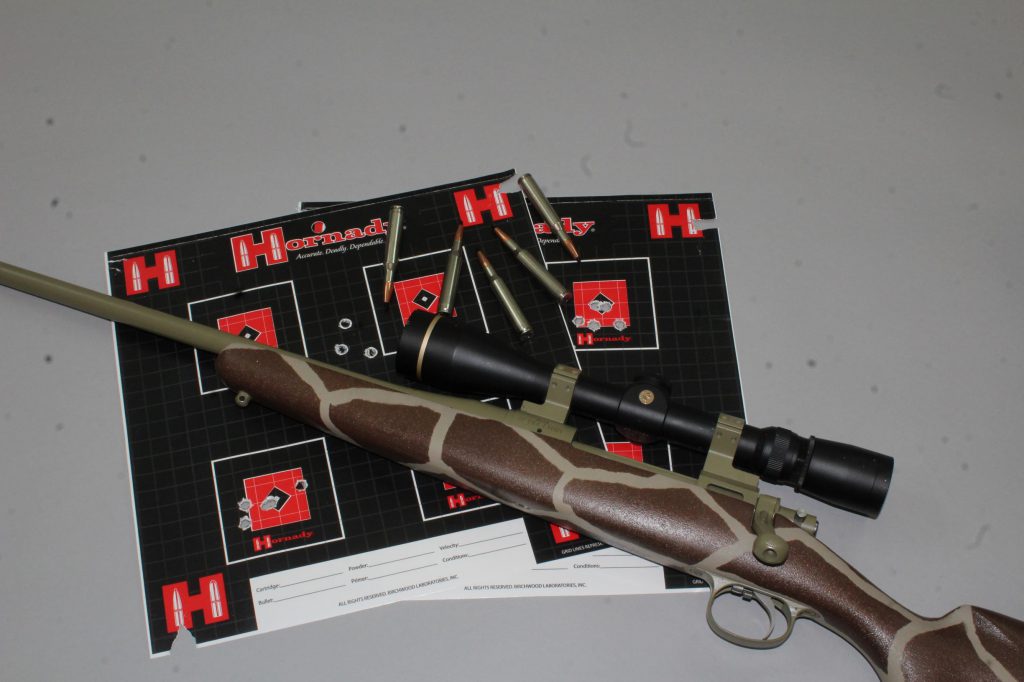 Because velocity squared is a key component in deriving bullet energy, the .270 produces more energy across the board. Recoil energy (equal and opposite reaction) uses the same formula. So, in real terms, the .270 kicks a bit more than the Creedmoor. However, they are in the same general range, and this is mitigated by the fact that, since the .270 requires a longer (.30-06-length) and thus heavier action, .270s average a bit heavier than Creedmoors, which are usually built on short actions, which are lighter.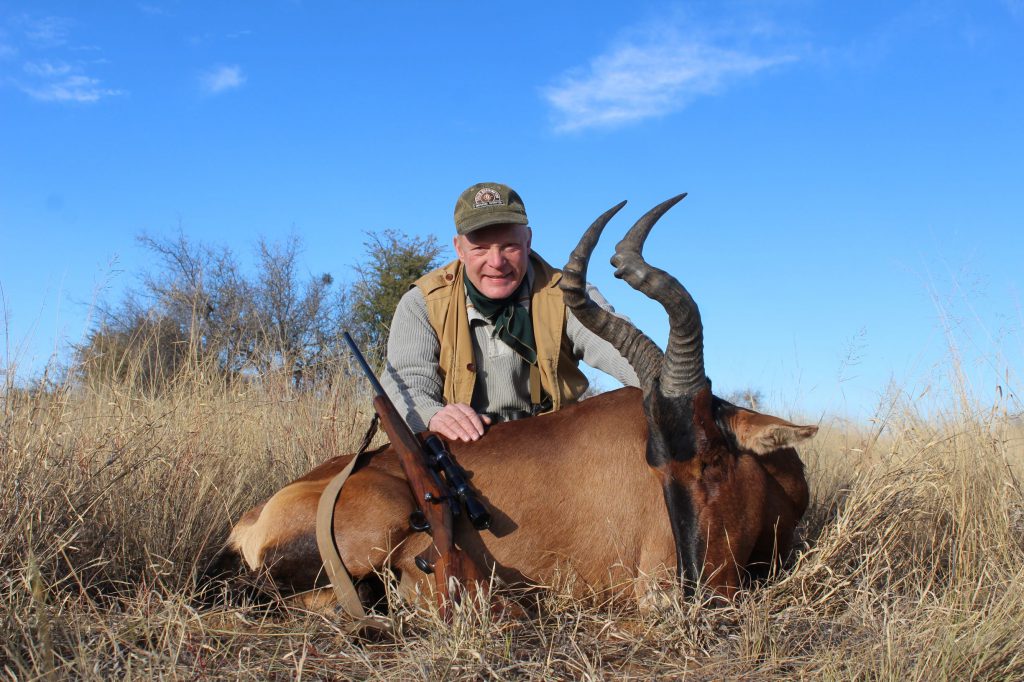 Now it comes down to your intended purpose, and there are pluses and minuses on both sides. The Creedmoor was designed as a long-range target cartridge, using the superior aerodynamics of the long-for-caliber 6.5mm bullets to remain supersonic as far out as possible, yet with minimal recoil. The .270 was intended as a hunting cartridge but, for whatever reason, has rarely been considered a target cartridge in any discipline. This leads to the commonly-held belief that the .270 is not an especially accurate cartridge. I'm not so sure about that.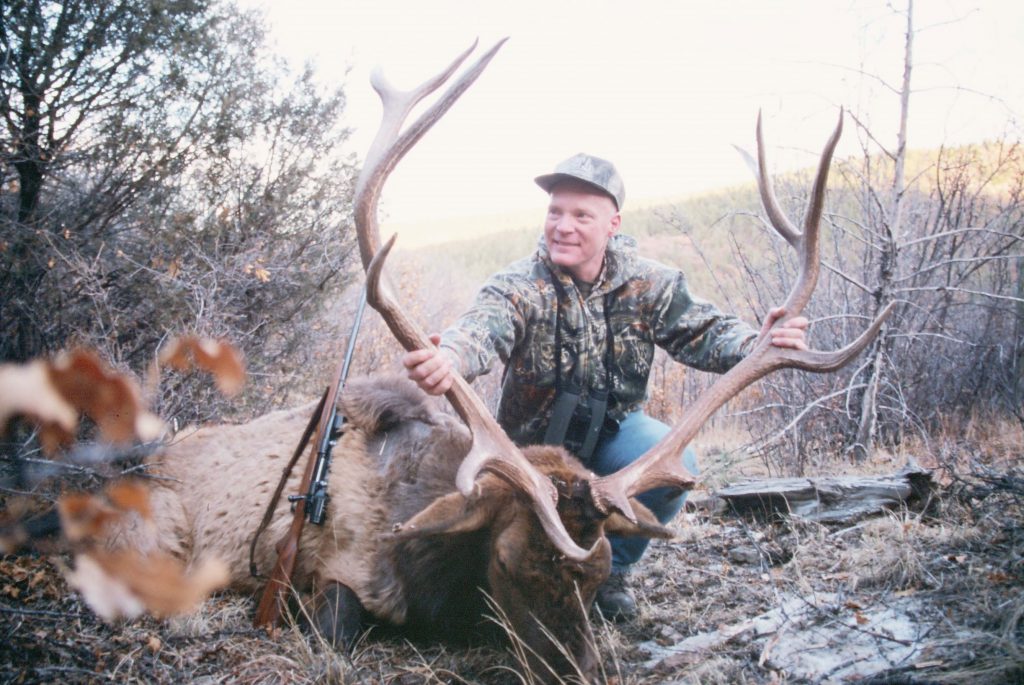 Although I have less experience with the Creedmoor, I've never seen a Creedmoor that shot poorly…but I've never had accuracy issues with the .270, either. In fact, all three of the .270s we currently have consistently produce better groups than any of the several 6.5mm Creedmoors I've messed with. Except: A Ruger Precision Rifle (RPR) in 6.5mm Creedmoor was spectacular! The rest, multiple makes and models, shot fine…but, on average, no better than the many .270s I've targeted.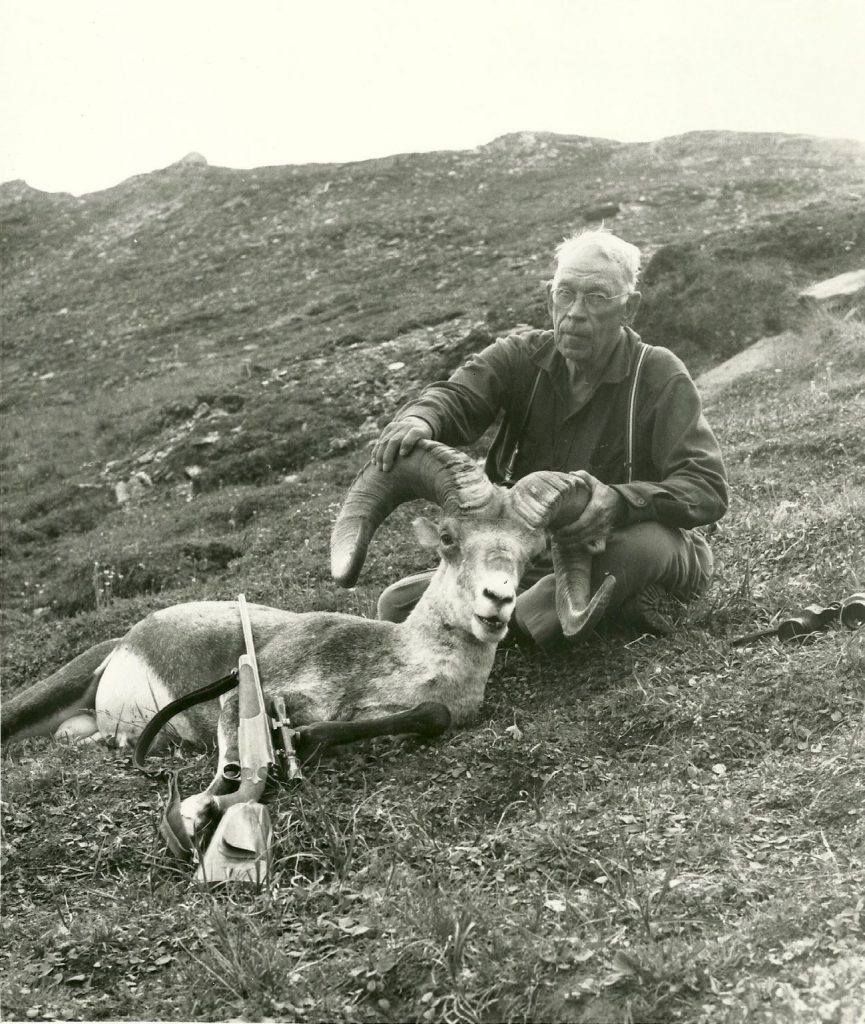 There is one area where the 6.5mms win. From inception, the .270 has long been considered primarily a hunting cartridge. Hunting bullets in .277-inch diameter are rich and varied, but since it has not been considered a target cartridge, the .270 lags behind in development of the extremely aerodynamic projectiles so popular today. This is changing, but slowly. Hornady now offers a 145-grain ELD-X. Berger offers "low-drag" .270 bullets in 130, 140, 150, and 170-grain weights, and Sierra offers .277-inch match bullets.
Now it comes down to your intended purpose. If you're a target shooter, then the Creedmoor gets the nod…that's what it was designed for! If you're a deer hunter it's kind of a tossup. The mild 6.5mms, not just the Creedmoor but also the .260 Remington and 6.5×55 Swedish Mauser, are all marvelous for deer-sized game. Likewise, milder 7mms (7mm-08 and 7×57 Mauser). So is the .270, which is faster and more powerful than any of these. And, being faster, it shoots flatter. At extreme range, the aerodynamic 6.5mm bullets hold up better, but at normal hunting ranges, out to a quarter-mile or so, the mild 6.5mms aren't fast enough to compete with the .270.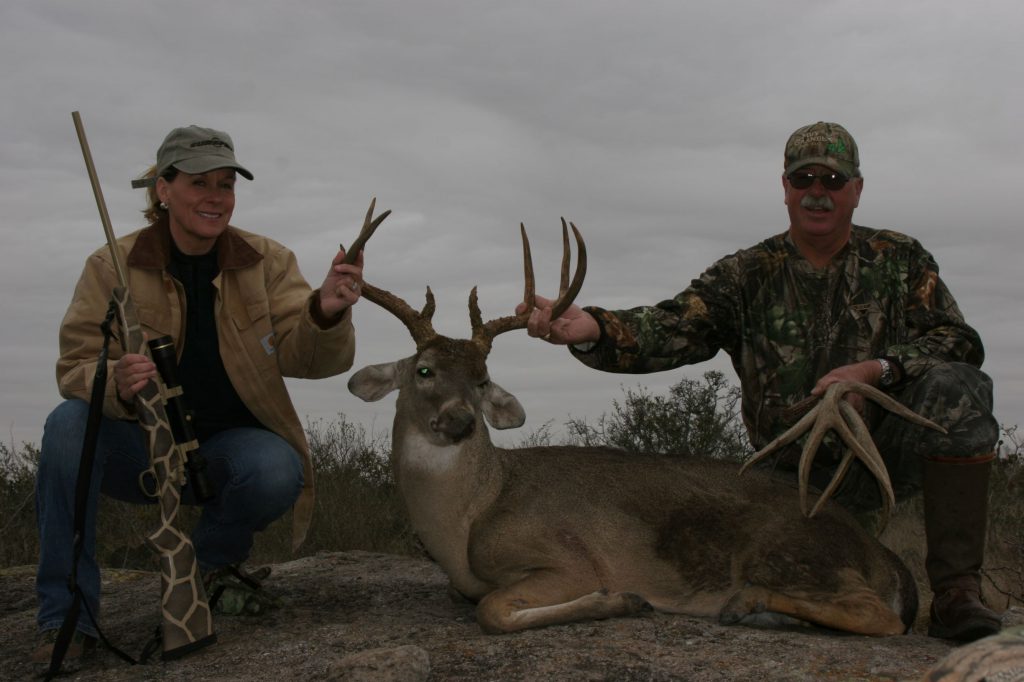 Mountain game, sheep and goats, are in the "deer class" for size. I've never needed to make an extreme range shot on either a ram or a billy. Honestly, given the difficulty, effort, and expense of getting there, I wouldn't take a chancy long shot and I never have. However, mountain hunting is such that terrain dictates the shot, and mountain animals rely on their eyes. Getting close is often difficult, and there are times when shooting at 400 yards and beyond is necessary.
For a serious mountain hunt, I wouldn't use any of the mild 6.5mm or 7mm cartridges. They just don't shoot flat enough. I would use the .270 Winchester…and I have, and will again. Pretty much like gun-writing great Jack O'Connor always told us: The .270 Winchester is a near-perfect mountain cartridge…which, by implication, suggests it's ideal for a lot of purposes!
When I say "larger game" I'm pretty much thinking elk, but you could include red stag, perhaps moose, and some of the larger African antelopes. Regardless of bullet diameter, a good 140-grain bullet starting at 2700 fps is adequate…but it depends on the distance. I think the milder 6.5mms and 7mms are marginal for elk, especially past 200 yards. Honestly, I don't think the .270 is overly generous on elk-sized game…but it has the ability to propel aerodynamic 150-grain bullets at meaningful velocity.
A century ago, early 6.5mms like the 6.5×55 "made their bones" with long-for-caliber 156 and 160-grain bullets, as did the 7×57 with 175-grain bullets. At close range these extra-heavyweights work like gangbusters, but they are invariably round-nose bullets with poor aerodynamics, ill-suited to open-country use. The longest shot I've ever made on an elk was just over 400 yards with a .270 Winchester.
I had hand-loaded 150-grain Nosler Partition spitzers to 2900 fps, checked over a chronograph. The day was dead still, one ridge to another. I held just a bit of daylight over the top of the shoulder. The bullet broke the on-shoulder, penetrated through the top of the heart, broke the off-shoulder, and exited. The bull tried to take a step, and went over backwards. Such a shot could be made with a milder cartridge…but I'd just as soon not try!
The .270 is still chambered in virtually all bolt-action rifles, single-shots, the few slide-actions, some long-action semi-autos, and even Browning's long-action BLR. And the used gun market is rich with good .270s. Jack O'Connor was the long-time champion of the .270, but he and the Winchester Model 70 are also inextricably linked.
My stepson, Jim, in law enforcement, is mostly a shooter, not a major hunter, but some time back we picked up a 1950s ("O'Connor vintage") pre-'64 M70 at a good price. The metalwork was sound, but the stock was a mess so we put it in a synthetic stock…and it shoots. Nice rifle. Just for fun, I checked Gunbroker. Right now, they have a bunch of Model 70 .270s of all vintages. After all, in the 27 years of pre-1964 Model 70s, the .270 was the second-most popular chambering (after the .30-06). There are lots of them…and tens of thousands more .270s of all makes and models.
Unfortunately, right-handed bolt-actions don't do left-handed me much good, and there were no left-hand M70s until 1997 (and then not many!). With my left-hand affliction, I'm always on the lookout. Joe Balickie is a great custom maker, long retired. I always wanted one of his rifles, but when he was working I couldn't afford one. A couple years ago he got hold of me and offered a rifle he'd made decades earlier. It was based on a left-hand Carl Gustav action in .270.
I couldn't resist. Balickie was known for awesome stock work, and it's one of the nicest rifles I've ever owned. It came with a vintage 2-7X Leupold, so my first instinct was to update the scope. I took it to the range, and the first group, with Hornady GMX, measured just over a quarter inch. I left the scope alone! There are lots of gems like that out there…and plenty of excellent brand new .270s as well. Most of us probably don't need another rifle, but if you've got the itch, ignore all the horse-pucky going around and ask yourself, "Why not a .270?"