We American riflemen (and women) traditionally crave velocity…whether we need it or not. There's a long-standing belief among African hunters, not just professionals, but experienced sport hunters, and meat hunters, that performance on game is actually better at moderate velocities.
It's obvious that, given equal bullet aerodynamics, higher velocity flattens trajectories, and also increases energy yield. The "extreme range" fad, primarily (but not exclusively) an American phenomenon, generally adds to the thirst for speed. With the amazing array of great modern hunting bullets that we have today, I'm not convinced that performance is "better" at lower velocities, although bullets may perform more consistently. For sure, higher velocities increase recoil and muzzle blast. And, despite all the hype, not everybody shoots at long range.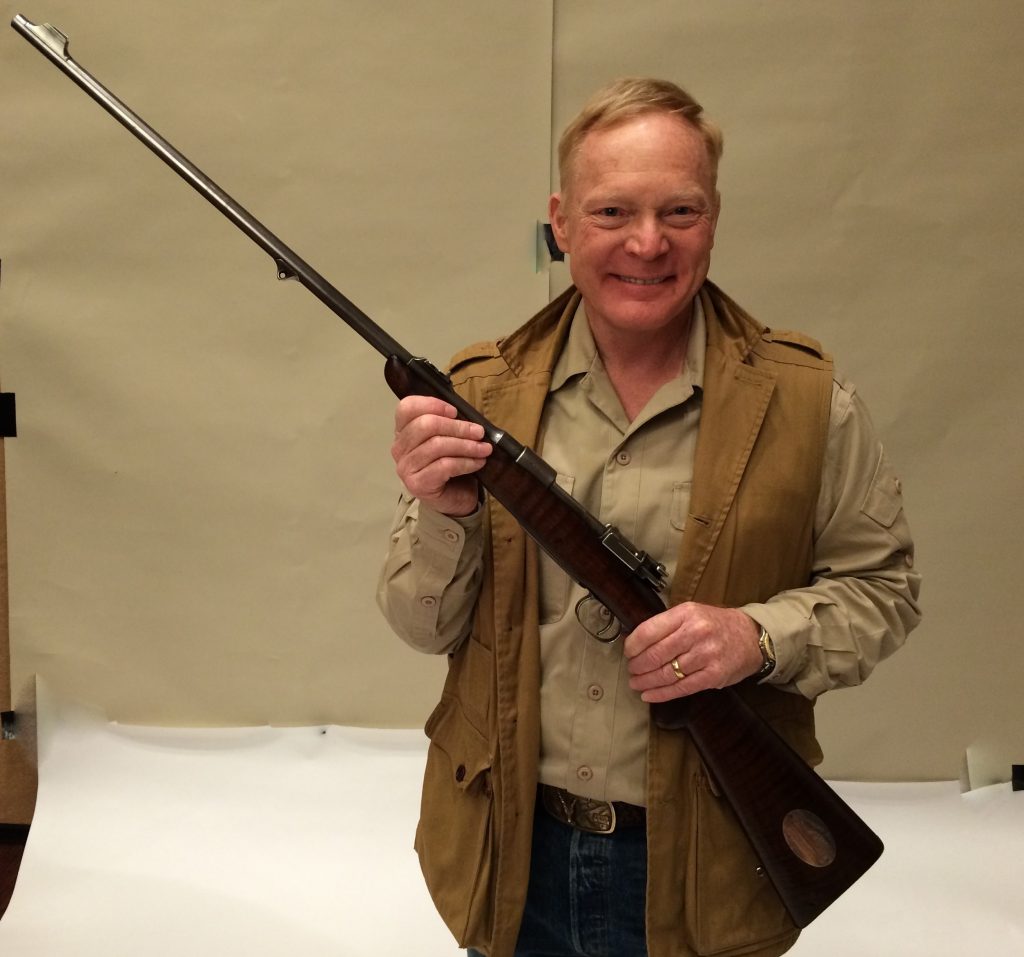 Shooting game at seriously long distances is frowned on in Africa, where making a careful stalk to close or moderate range is considered part of the art. Also, from a purely practical standpoint, the standard rule in Africa is one drop of blood equals a license filled and a trophy fee payable. So, it behooves one to get close enough to be sure of the shot!
Continue reading

"CLASSIC CARTRIDGES ON SAFARI By Craig Boddington"