Right now, the 6.5 Creedmoor is gathering all the headlines and glory. Fifty years ago, the 7mm Remington Magnum was America's darling, for some years the world's most popular cartridge to carry a "magnum" suffix. Both, to me, are anomalies. America is .30-caliber country!
It started in 1892 with the .30-40 Krag, and continued in 1895 with the .30-30, now 125 years old and still selling well. Introduced in 1906, the powerful .30-06 became the American standard. Introduced in 1963, the .300 Winchester Magnum was at first reviled: Too short in the neck, caught up in Winchester's catastrophic pre-'64/post-'64 shift, and designed to replace the revered .300 H&H. The .300 Winchester Magnum did not take off well. However, the sun, moon, and stars realigned. Over time the .300 Winchester Magnum, a proper American .30-caliber, booted the 7mm Remington Magnum as the most popular magnum cartridge.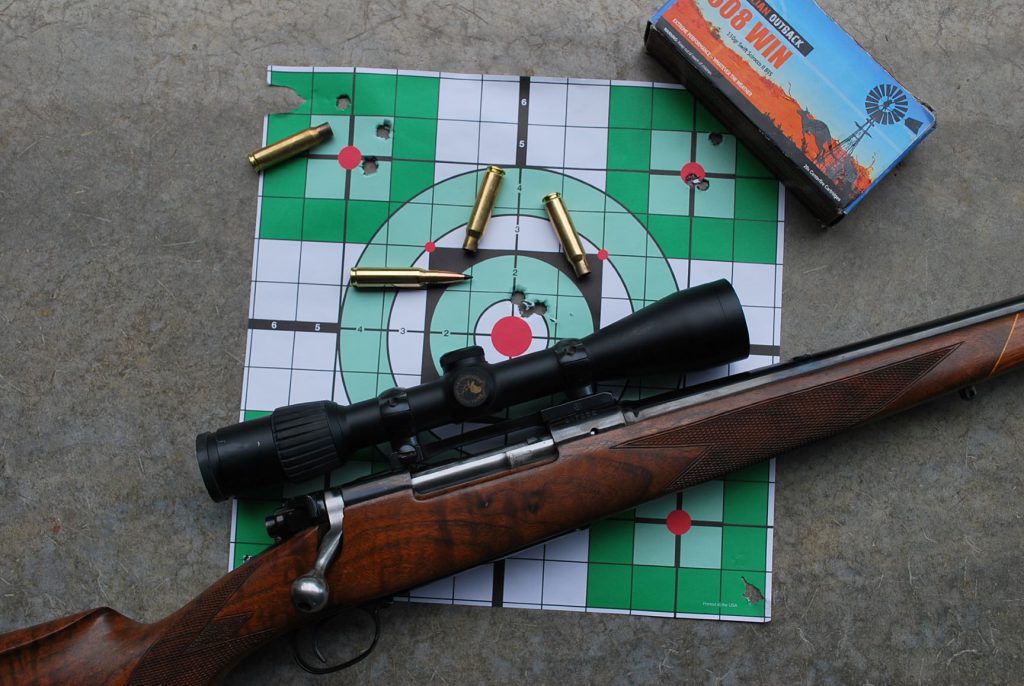 It remains to be seen if the 6.5mm Creedmoor will retain its current popularity, but I believe order will return to the universe and we will again become a .30-caliber nation, as we have been since the dawn of smokeless powder. However this plays out, two great and versatile .30-caliber cartridges will remain among our most popular choices. They are, of course, the .308 Winchester (aka 7.62×51 NATO) and the .30-06 Springfield (aka .30 U.S. Government, Model of 1906).
Continue reading

"308 Win OR 30-06 Springfield? By Craig Boddington"