It's often said that the .30-30 Winchester has "taken more deer than any other cartridge." Axioms like this are hard to prove and I can't prove this one. Over the years, I've taken deer with numerous different cartridges…but only a handful with a .30-30.
Even so, I think it's probably true. Introduced in 1895, the .30-30's original 160-grain load barely hit 2000 feet per second, slow by today's standards…but faster than any black powder cartridge. Compared to the large-cased cartridges of the day, the .30-30 was a tiny little thing. Early users quickly learned that its new smokeless propellant harnessed a lot of power and flattened trajectory. The .30-30's also-new jacketed bullet penetrated well and offered a new dimension to bullet performance: Expansion.
In the euphoria over this newfound velocity the .30-30 was often used for large game, elk, moose, and even big bear. Undoubtedly, it still is, and with perfect shot placement (and, in its traditional lever-action platform, with fast repeat shots) it will get the job done. However, in 1895 and today, deer are America's most widespread and popular big game. The .30-30 was quickly found extremely effective on deer-sized game…and remains so today. No one can estimate how many millions of deer have fallen to .30-30s. Winchester has made 7.5 million Model 94s, most of them in .30-30, and millions still in use. Add in hundreds of thousands of lever-action .30-30s from Marlin, Mossberg, and Savage; a few slide-actions, and a major sprinkling of single-shots. The .30-30's rimmed case is probably best-suited to traditional tubular-magazine lever actions, but it was chambered to a surprising number of early bolt-actions!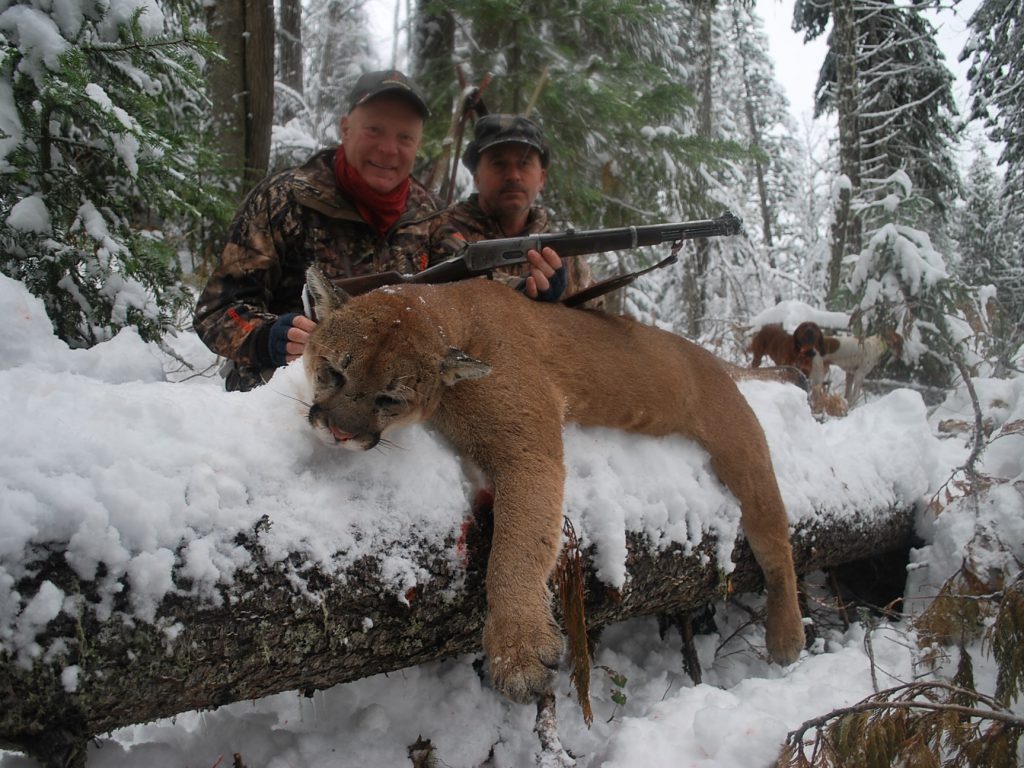 Despite the many cartridges that are faster, shoot flatter, and harness more power, the .30-30 remains among our best-selling cartridges. Perhaps more surprising, it remains among the top cartridges in reloading die sales. Admittedly, this is partly because there are so many .30-30 rifles out there. However, I think it's also partly because the .30-30 remains a useful hunting cartridge, with relatively light recoil and deer-killing efficiency.
Continue reading

"HOW ABOUT A .30-30? By Craig Boddington"