It's a big world out there with almost limitless opportunities. Transportation has never been faster and remains fairly affordable. It's a fact that many international hunts are beyond the financial reach for many of us. However, it's also fact that a lot of amazing adventures lie within the reach of average working folks. To some extent this is a matter of priority, and we're all entitled to our own hunting dreams. Honestly, good old North America is a pretty cool place, with a wide variety of habitats and game animals. Also, because of our vast public lands, North America offers the greatest opportunity in the world for DIY hunting.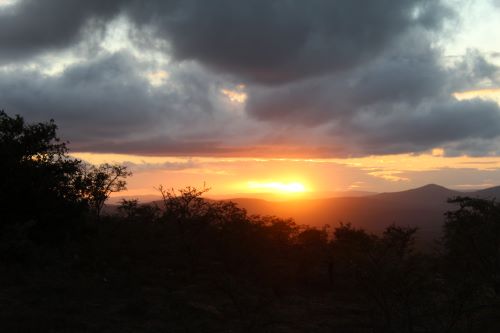 It's okay with me if you're content hunting close to home. North America has the world's largest hunting culture, but according to surveys, most American hunters rarely hunt far from home. Your hunting goals are your business. Hunting is hunting and hunters are hunters; it doesn't make you less skilled if you prefer to do all of your hunting in your back 40. In fact, I humbly submit that good old American "DIY" public land hunters are among the world's most skilled.
Because, North America has the world's largest hunting culture, we dominate the market, and although the percentage is small, we also have the world's largest group of traveling hunters, tens of thousands annually, including both veterans and first-timers.
Continue reading

"Your First Overseas Hunt – Craig Boddington"